Needgirlfriend.com is a website that offers valuable advice and tips on various aspects of relationships. While it does not promise to find a girlfriend for its users, it does provide a platform to discuss and share information on dating, breakups, proposals, and other relationship-related topics.
The website serves as a resource for individuals who are seeking guidance and support in their personal lives. Whether you are single or in a committed relationship, Needgirlfriend.com can help you navigate the ups and downs of love and provide you with the tools to build a healthy and fulfilling relationship.
Howdy, Lovers!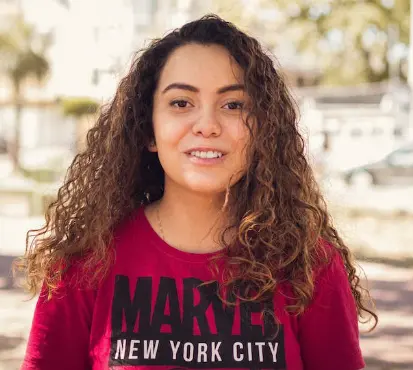 I'm Gloria C. Craytons, the founder of this blog. I am passionately curious about writing and helping people with the help of my blogs. In my blogs, I always try to be informative, so that people could learn something when they visit. Setting up https://needgirlfriend.com and bringing it to live was just like a dream come true.
I'm not going to claim that I have done P.H.D. in this field, but I've gained some valuable insights over the years from many different experiences and things generally tend to work out in my favor now.
I will try to help you solve your relationship issues and problems. When there is a will, there is a way. All you have to do is work hard and have some patience.
Feel free to contact us with your relationship troubles. Get some ideas from the image below, if you get stuck while submitting the form. Give us your name, and email, and ask your query about your situation. We will get back to you with a sustainable solution for your problem.
After reading your problem and analyzing it, we will write an article for you to read. In that article, we will provide you with some best ideas and opinions. You will apply those ideas step by step in your life to overcome your issues. Your name won't be added to the blog without your proper consent. Your privacy is of extreme importance to us. Read our Privacy Policy to understand better.